Your business deserves personalized security
When you choose ADS to protect your business, you not only get the latest technology and top-of-the-line equipment, you also get a team of professionals monitoring your company 24/7. If your business grows or if your needs change, our team will offer customized solutions to grow your security system along with you.
ADS keeps your business protected and connected
Easily control and automate your system with our app, and let us handle the rest.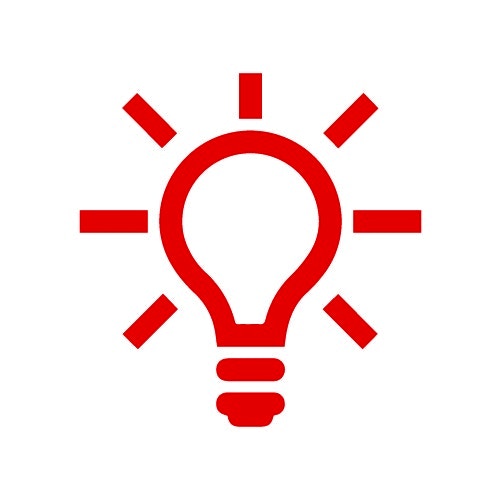 Automation
Automatically turn on/off signs, lights and locks when opening/closing for business
Reporting
Get automatic open/close reports when your security system is armed/disarmed
Alerts
Get alerts when your system detects suspicious activity
Response
Automatically call the police or fire department in the case of a break-in or fire