Be Safer AND Smarter in 2020
Make a resolution to protect your home in 2020. With ADS Security, you can customize a security system that's just right for your home and your life. Every package offers state-of-the-art technology, a lifetime guarantee on all our products, and a team of experts working to keep your home protected, 24/7.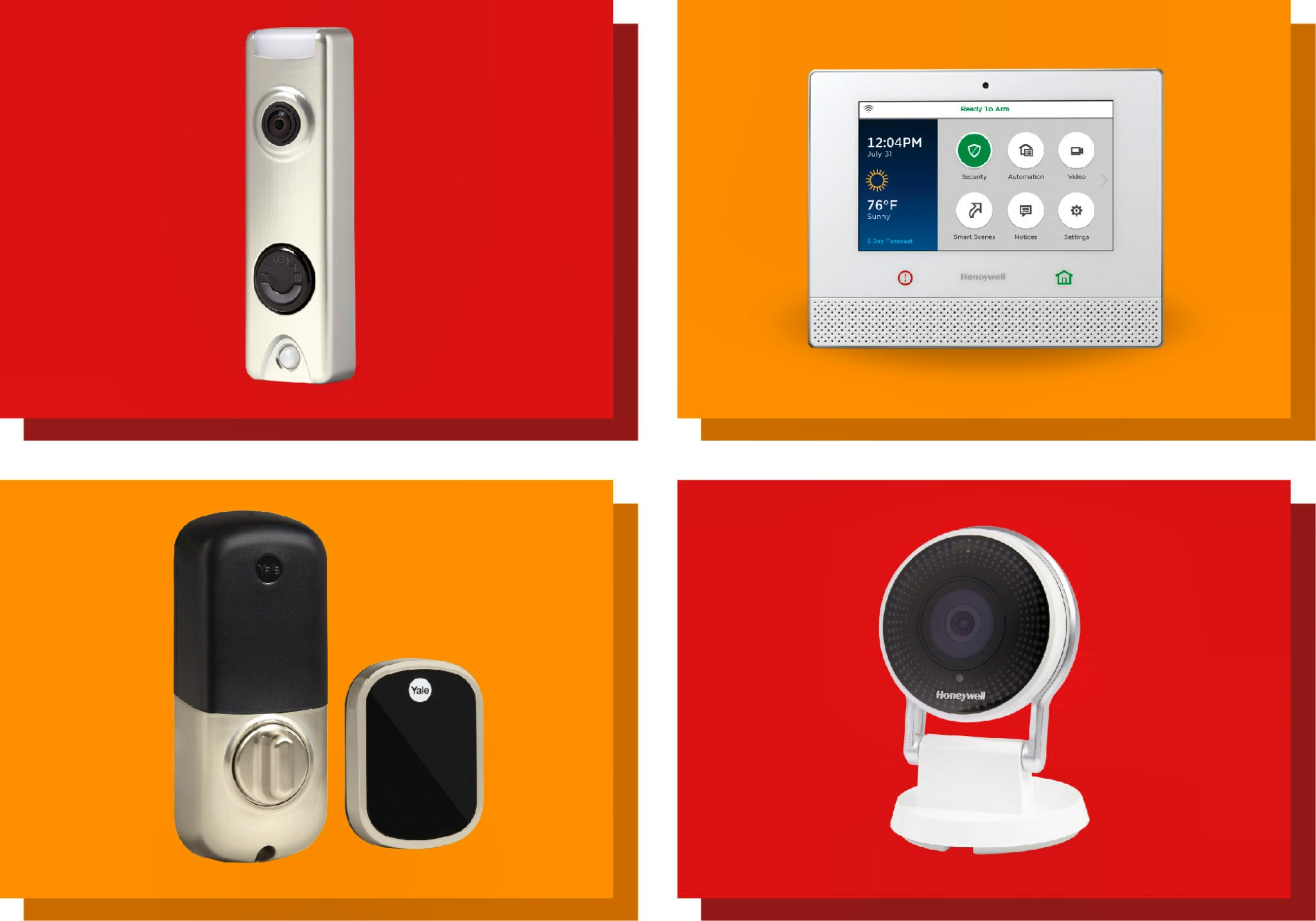 Which security system is right for you?
Take this quick quiz to find out.