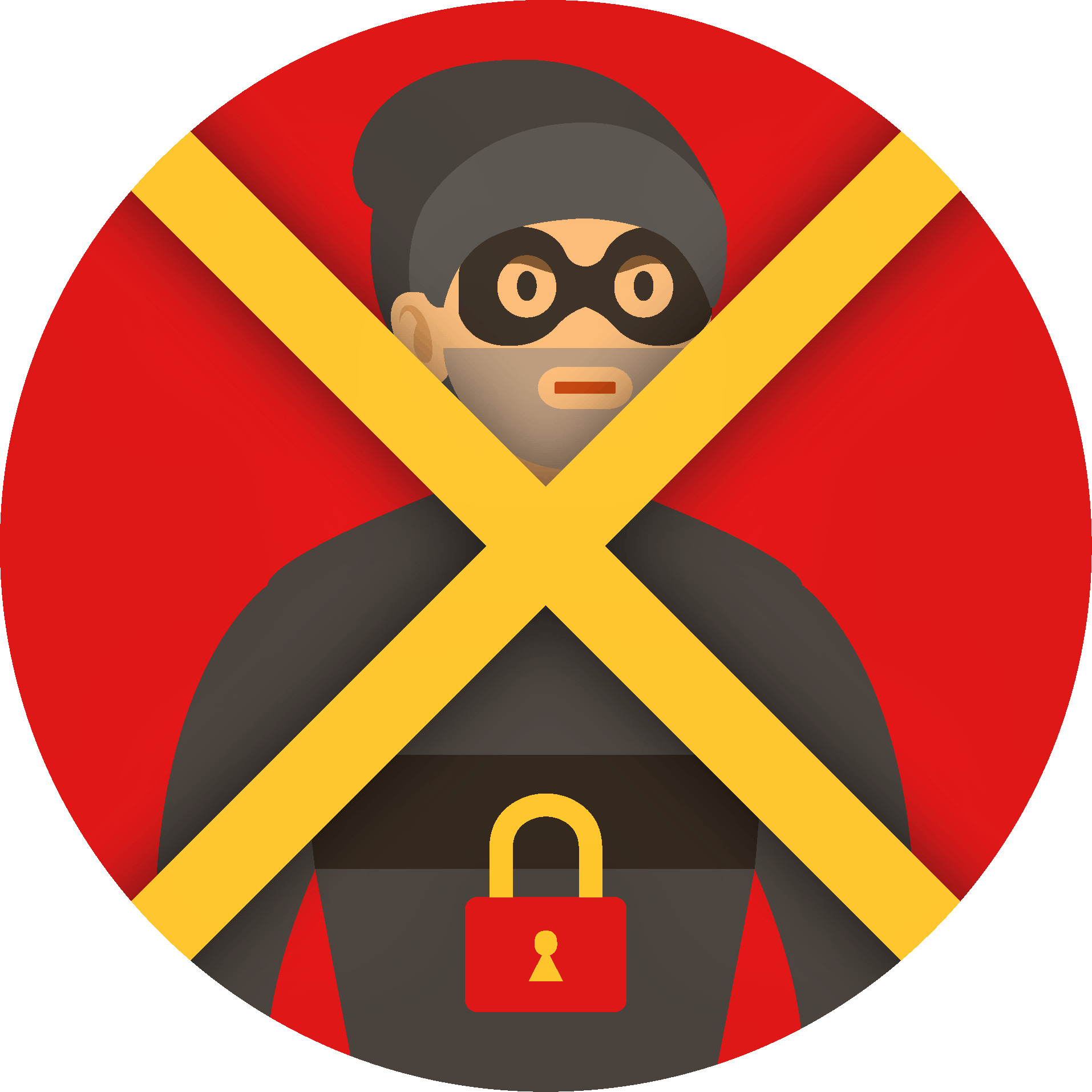 Your home is … Security Savvy
Here's why
It looks like you're right on track when it comes to your home security. That's something to be proud of!
Now's the time to take it up a notch by also making your home SMARTER.
Transition into a smart home with ADS' state-of-the-art security technology that connects your security system with all your favorite smart devices. Alexa (check), Siri (check), Echo (check)
Need to lock or unlock your front door from afar? Or allow one-time entry to a house-guest? With the ADS Aniware mobile app, you can do all of this and more.
At work? Vacation? Or running errands? Set and control your thermostat, view live footage from your security cameras, and control your lights all from your phone.
What are you waiting for? Speak to one of our security professionals to build a custom system that will keep your home safe and smart.