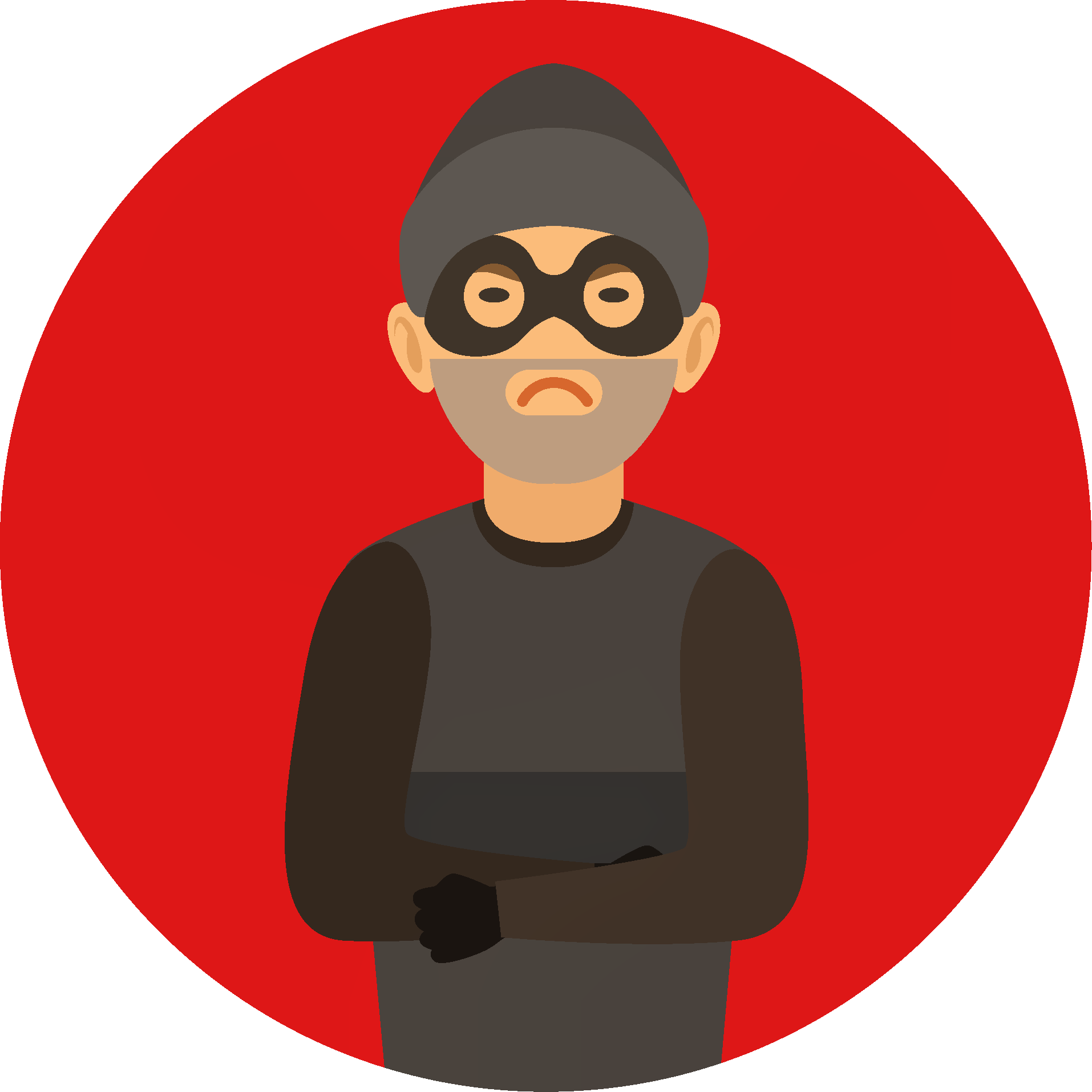 Your home is … Safe-ish
Here's why
You are taking some initiative to ensure your home is secure – that's great! That said, we want to help you get rid of that "-ish," so you can say with confidence that your home is completely SAFE.
Here's what we suggest:
Connect all your security products to one another and to your mobile security app to protect every corner of your house.
Install automatic door locks and a doorbell camera to have complete control of who has access to your home.
Rely on us. Then, rest easy knowing that, with a professional security monitoring system, a team of experts are monitoring your home 24/7.
What are you waiting for? Speak to one of our security professionals to build a custom system that will take you from safe-ish to super-secure.