Easier and Smarter Home Security
Life is complicated enough.
Your security shouldn't be.
TAKE THE SECURITY QUIZ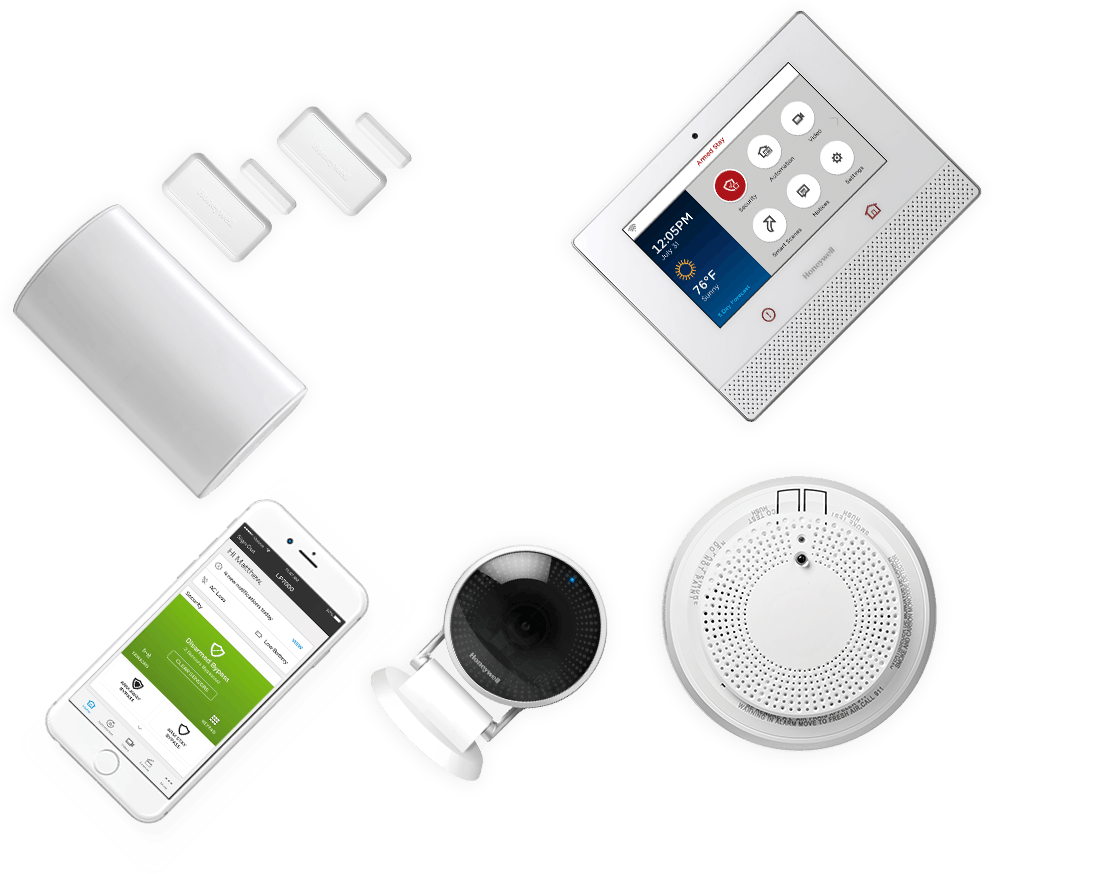 Better Security Means Better Business
Completely customizable for the unique needs of your business. Get the security solutions that will keep your business running safely and securely.
Explore Our Business Services
Great service. Pleasant and knowledgeable installer. All of my expectations and more were met.
Cindy Stoerker
Chattanooga, TN
Great and timely service!
Shirley H
Nashville, TN
Very good service Polite Efficient Nice conversation
Leroy Waters
Sanford, NC
I would recommend JT to anyone for his patience and professionalism during installation of my new service. I look forward to my future service. I have received good ratings from my friends that is already with your company. Again I am looking forward. Thanks.
Bettye cook
Columbus, MS
We love our new ADS security/camera system! Our technician, sales rep and customer service have been an absolute joy to work with through the entire process. We highly recommend this company for your security needs.
Sabrina Spann
Chattanooga, TN
Everyone was professional, knowledgeable and helpful!
Sara Weld
Myrtle Beach, SC
Very professional and friendly.
Barry and Becky A
Nashville, TN
Wonderful service!!!
Stasha R
Nashville, TN
ADS has done a stellar job in each house we've owned. They are very professional and have great rates and promotions. We will continue to choose ADS for our home security needs.
Chris Scott
Jackson, TN
The sales guy Bob was amazing at explaining what we needed and didn't try to sell us things we didn't need. He listened to what we were looking for in the system and definitely delivered. The install guy was just as nice and professional. 100% recommend.
CrypticStaten
Melbourne, FL
Been with this company for well over 20 years. Most of their people have always been outstanding with a great attitude. The young man that came by today for a service call was no exception, as always a great attitude. Thank you Michael.
Brenda Phillips
Huntsville, AL
They are always courteous, friendly and professional. Thank you for all you do!
Dedria Smith
Tuscaloosa, AL
Service technician Andy Roberts always professional on his service calls. Had to have control pad replaced, and he ensured all sensors were functioning properly before leaving the premises. He is very knowledgeable with the system, and always shows ways to navigate through your consol or telephone to understand their functions. Always satisfied with customer service, service technicians, and monitoring centers response time on alarms and equipment tampering.
David Schmidt
Augusta, GA