Easier and Smarter Home Security
Life is complicated enough.
Your security shouldn't be.
TAKE THE SECURITY QUIZ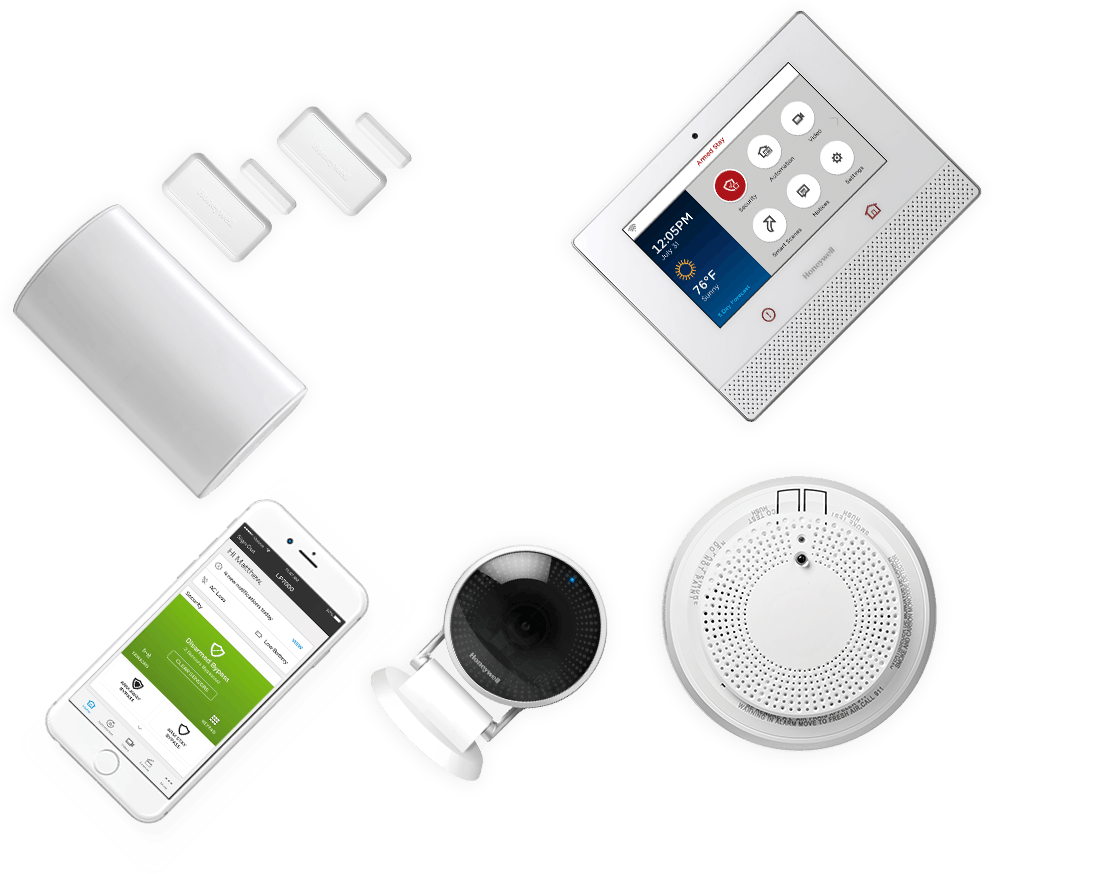 Better Security Means Better Business
Completely customizable for the unique needs of your business. Get the security solutions that will keep your business running safely and securely.
Explore Our Business Services
I love having my new security system. Everyone was pleasant to deal with and things were handled in a timely manner.
Cammie Dalley
Vidalia, GA
Quick and responsive service with the friendliest reps in town! Thanks, Frank & ADS!
Lindsey White
Clarksville, TN
Very thorough! Gary was very pleasant and helpful in learning the system. Nice to work with! The system is easy to use, also.
Lori King
Chattanooga, TN
Great customer service, which is hard to find these days. Even followed up to make sure things were working correctly after a power issue. Positive experience.
James H
Nashville, TN
Very good service. And they are concern to make me a happy customer. Hard to find.
Bob
Nashville, TN
Very professional and very friendly. Great job.
Kevin Nguyen
Jackson, TN
Great company, fast and friendly service, always on time! I would definitely not use any other company! This company, from the top to the bottom knows what they are doing! I have used all the other companies in my past homes but I'm so glad I found ADS!!
Geno Renaldo
Jackson, MS
Greg was very helpful to explain the new system and hopefilly we can now enjoy and depend on ADS.
Jean Morrison
Chattanooga, TN
Frank just installed our cameras and alarm system. Did a great job explaining everything in deatail and answering all our questions. Highly recommend.
Chris Silvey
Clarksville, TN
Great job with the setup and installation of the security system. I will enjoy my new home alarm
Juliet Reed
Birmingham, AL