Easier and Smarter Home Security
Life is complicated enough.
Your security shouldn't be.
TAKE THE SECURITY QUIZ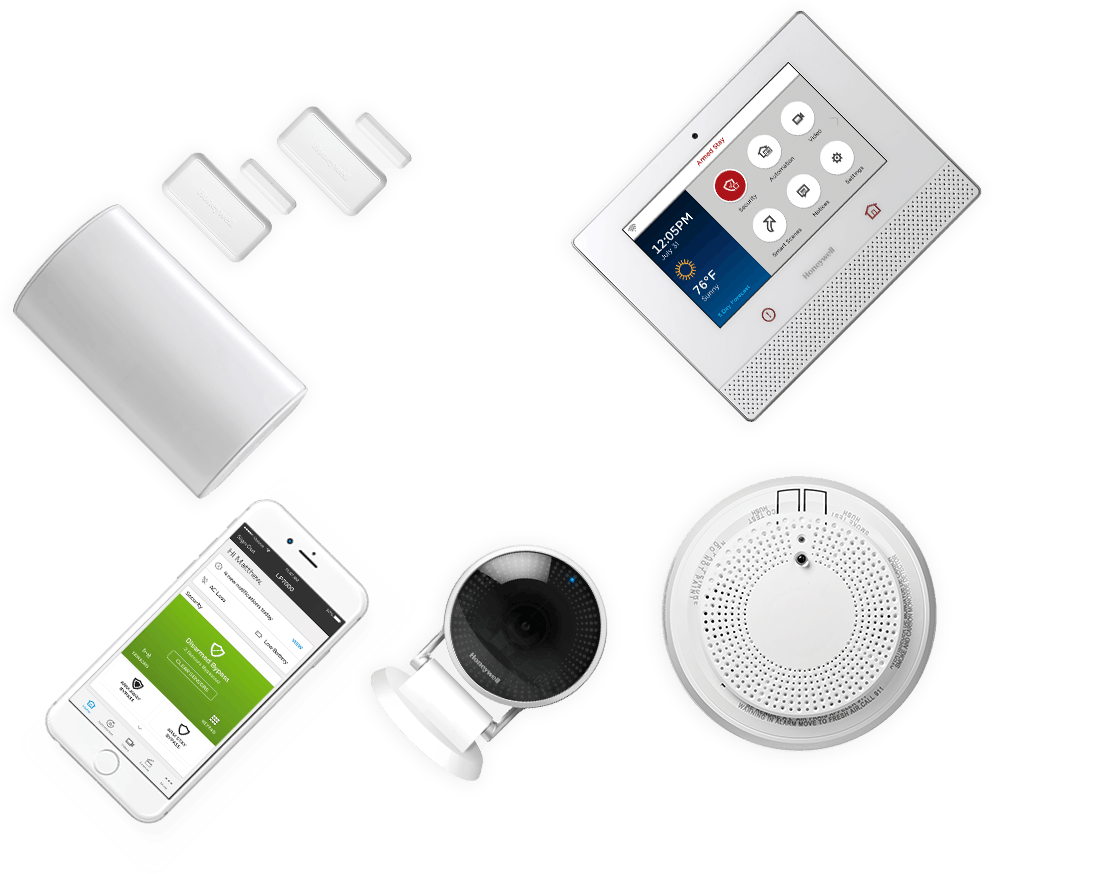 Better Security Means Better Business
Completely customizable for the unique needs of your business. Get the security solutions that will keep your business running safely and securely.
Explore Our Business Services
I have worked with many companies in my 20+ years in the security field and in my opinion, "There has been no company that have shown so much professionalism and/or knowledge ' .My experience with Jason and Billie (both your Tech) has been great. They explain and offer you solutions to your problems in a way that is easy to understand. I certainly appreciate both the company and their techs. I would not hesitate recommending this company to anyone needing any type of security help. Hence my 5 star rating.
Bernie Swider
Gadsden, AL
Always very helpful and friendly.
Sandra Neal
Gadsden, AL
Professional and reliable service
Lance Green
Gadsden, AL
Jason and Brian are awesome, They took the time to explain everything to us step by step. They are hard workers and we really appreaciate the well done job they did for us. And let's not forget Shane. That man took care of every need and made sure we were well taken care off.
Lee Racca
Gadsden, AL
Excellent service, very reliable and easy to speak with a real person when such a need arises.
S Haley
Gadsden, AL
Timely service!
Diane Hardy
Gadsden, AL
Brian is the best service technician ever. Very neat and cleanly work ethic. Very proficient and efficient. He ensures the customer is comfortable with the product, functionality and features of the systems. Very respectful, professional and reliable. God bless you Brian and all of your future endeavors as well!!!
juan
Gadsden, AL
Our daughter referred us to ADS and I am very grateful she did. A nice man named Alex came to install our new system. He was very professional and knew what he was doing. He made sure his shirt was tucked in at all times and very neat in appearance. When it came time to explain how to work the system I explained to Alex that I had a memory problem and needed to write the directions down step by step. In a very calm voice he explained had the system worked and helped me write it down word for word. Then we went back over the directions to make sure I understood. That meant a lot to me. Alex is a tire asset to the ADS team.
Patricia Bullington
Gadsden, AL
Great business. We use them for both our businesses and currently looking to use them at my home.
chris linder
Gadsden, AL
ADS did a great job installing everything in my house and garage, and they took extra time to teach me how to use everything! I really appreciated that and they answered all of my follow up questions without having me on hold, what so many other companies do. I feel safe and protected now! Thanks ADS! Very professional people and company! The only concern I have is with their network, it seems kind of slow, I think they need to upgrade that as it takes them all to long as it seems a big wait For their computer system or their internet connection.
Chuck Sibley
Gadsden, AL